---
Jen is Available for Massage!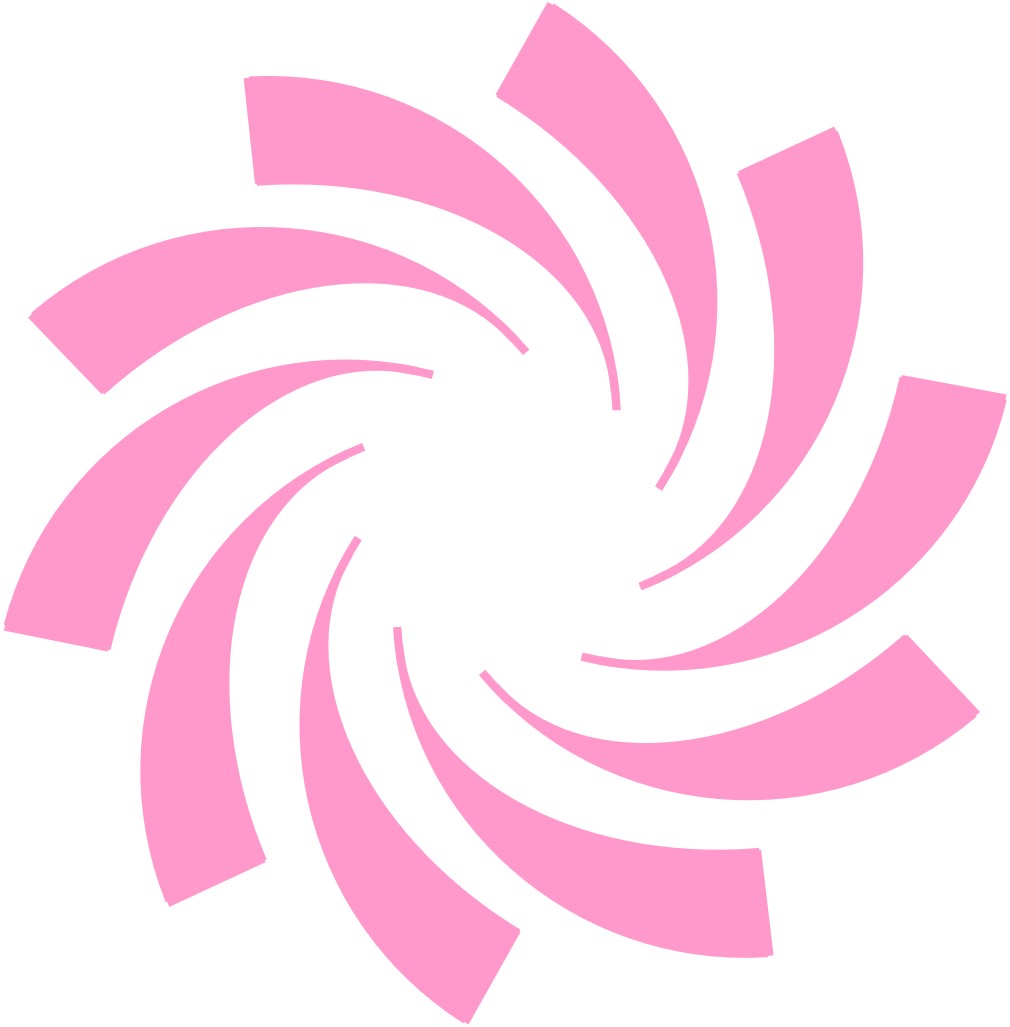 Is your Montana lifestyle hindered by pulled muscles or a sore back? Jen's signature therapeutic touch needs to be a keystone of your recovery program. With an intuitive focus on muscle tone, Jen's strengths include: injury/recovery massage through diminishing fascial adhesions, maintenance of healthy muscle tone, and increasing joint mobility. Did you know that the longer scar tissue is not treated with Massage Therapy, the less easily it can be manipulated? Contact Jen now to forget about your body aches and concentrate on enjoying your time outside.
Specialized techniques incorporated into your custom massage session:
Therapeutic Massage *
-Targeted Deep Tissue Manipulation & Myofascial Opening
-Includes Cupping when necessary
-Promotes circulation and injury recovery
Sports Techniques *,**
-Muscle Stretching and Neuromuscular Activation
-Relieves tension around joints
Cranial Sacral **
-Delicate Balancing of the Cerebrospinal Fluid System Rhythm
-Optimizes neural communication and promotes full-body relaxation
Lymphatic Drainage **
-Gentle Mobilization of Stagnant Interstitial Fluids
-Enhances range of motion, comfort, and immune system operation
Reiki Master **
-Caring intentions bring a true healing touch to every massage experience
* medium to deep, "hurts good" pressure
** a gentler release on a deeper, whole body level
Please see Jen's calendar to schedule your custom chair, table, or event sessions.
Thank you for pursuing your wellness interests in bodywork and massage!